Walk & Train with Nick
$55 per hour
Embrace the organic nature of puppy training, provide your dog with the time and attention necessary to become the best version of his or herself. 
Most training programs or collaborative efforts with trainers – don't work – because they simply aren't true to life. 
Without consistency and repetition it is impossible to successfully address your dawgs specific behavioral issues, health and training goals. Utilize Nicks expertise, resources and energy to get the MOST out of your dawg's daily walks.
(minimum of 3 standing appointments per week) 
Communicative Obedience Training
Best for Puppies and New Dawg Owners
$80 per hour
Learn how to effectively communicate with your best friend. In these sessions Nick will train YOU and YOUR Dawg how to apply behavioral expectations to a variety of basic obedience commands. We will also teach you how to effectively encourage desired behavior and detour those which are most problematic.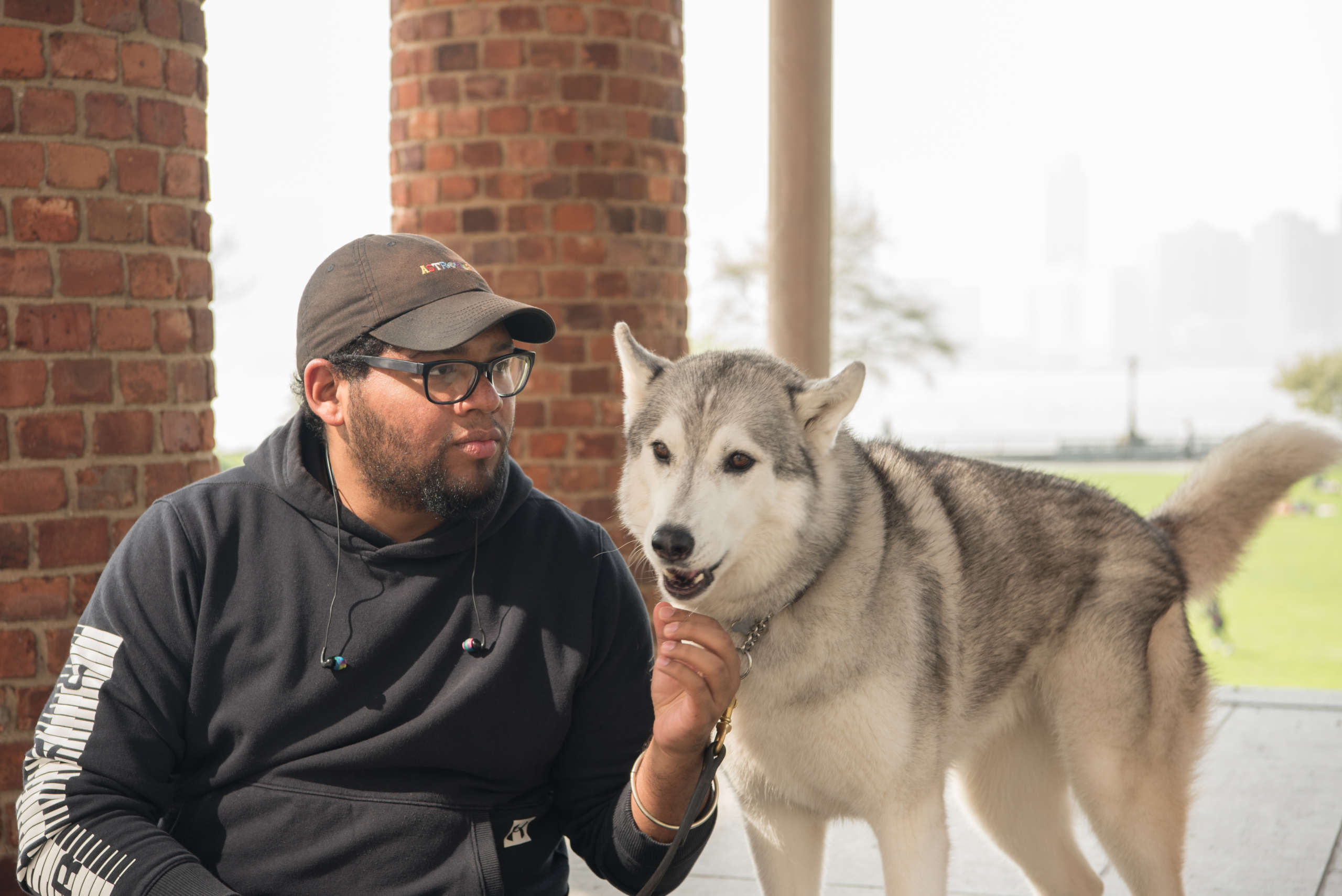 SCHEDULE A WALK
347.272.0464